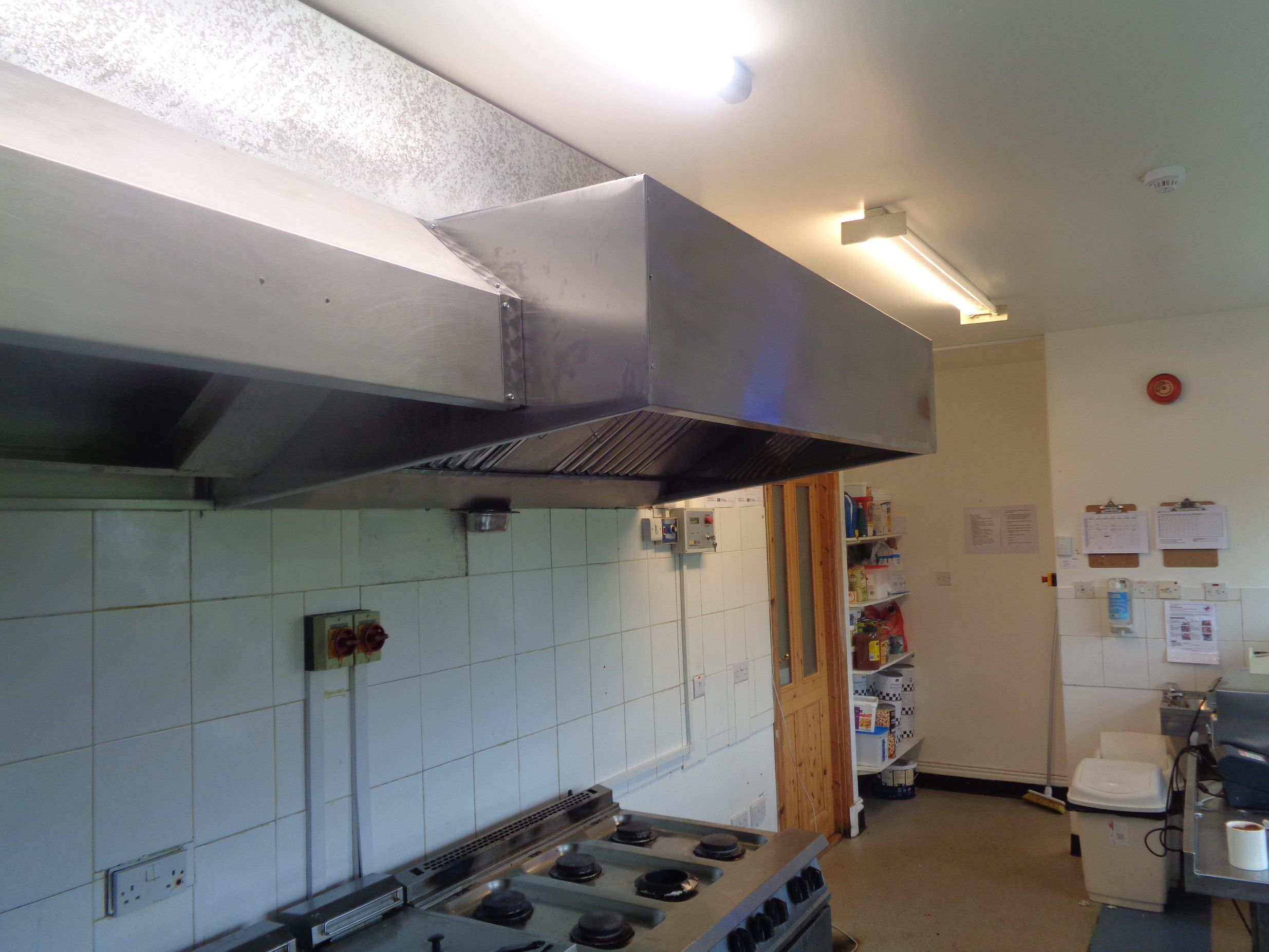 28/05/2020 by Canary Gas
Arscott Golf Club
Their kitchen was suffering from an undersized extraction canopy.

At the beginning of 2019 the head of maintenance at Arscott Golf Club in Shrewsbury gave Canary Gas a call initially for some advice. They had, had a visit from the Environmental Health on a routine inspection and were asked various questions which needed an expert to answer. A site visit was arranged, after much consultation the owners contracted Canary Gas to bring the kitchen up to the current industry standards.
The canopy which was in situ was undersized, so we went about manufacturing an extension & installing a gas interlock system. After conducting tests on the extraction it was decided that the existing fan unit would be suitable to provide adequate evacuation of any fumes in the kitchen.
When we had finished it looked a nice tidy job - what do you think?

Feed