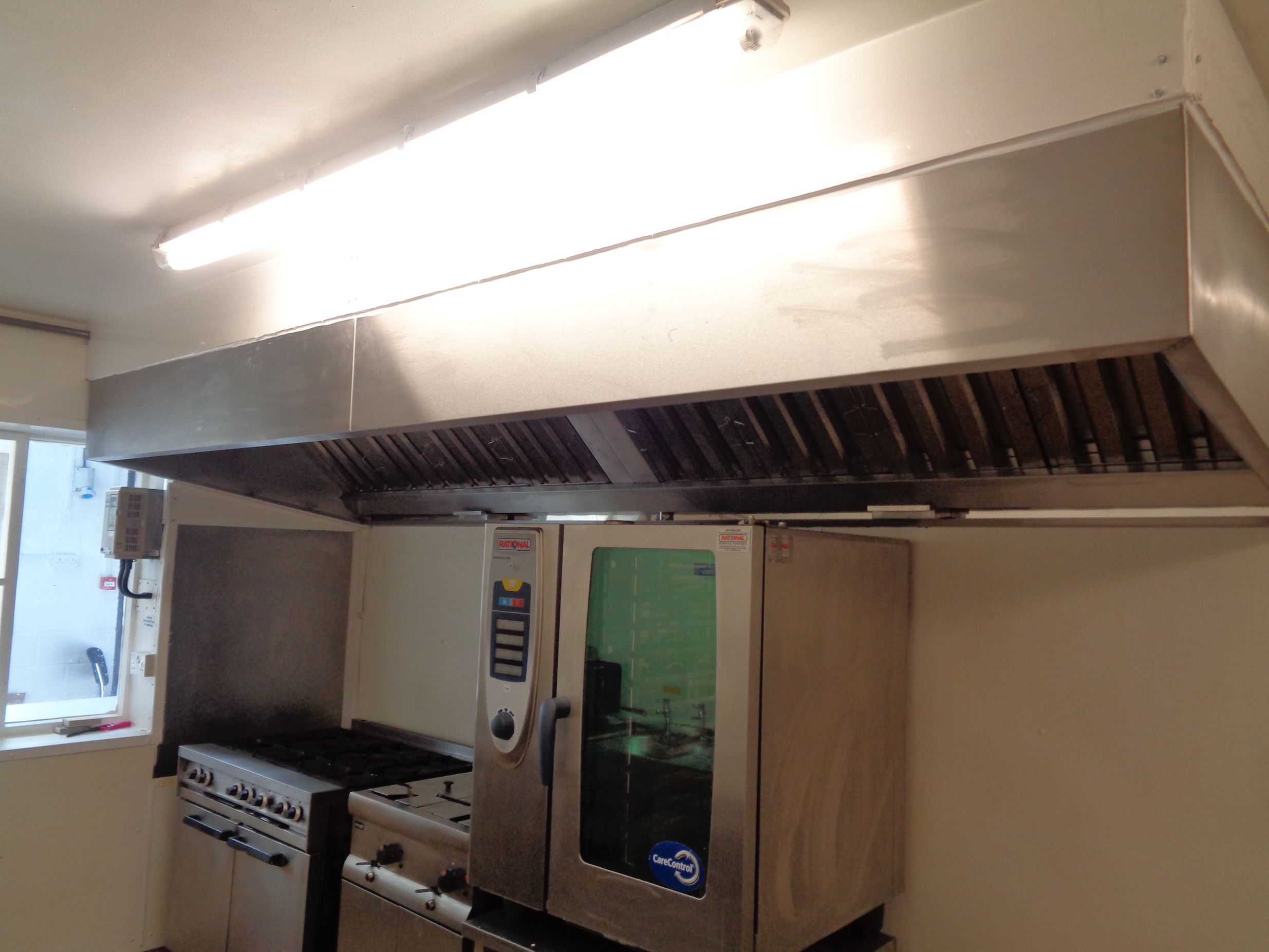 27/05/2020 by Canary Gas
Red Ridge Outdoor Centre
A new proprietory Extraction Canopy was needed. Canary Gas were on hand to offer help & advice to bring the kitchen up to current safety standards.

Canary Gas was first contacted by the owners of The Red Ridge Outdoor Centre in Cefn Coch, Wales early in 2018. Their initial contact was for advice on servicing their existing catering equipment. After a lengthy phone call, a plan of action was put in motion but then all went quiet for the next 12 months....then last year we were contacted again - this time to give advice on the current Extraction Canopy?
A site visit was required, early 2019, upon which we advised the owner that the Canopy was not fit for purpose - the extraction ducting was made from a variety of wrong materials and the canopy was made from Aluminium instead of Stainless-Steel. All of this needed to be changed to come into line with current safety standards and it also required a Gas Interlock System.
We manufactured and installed the new Canopy; Extraction & Interlock System in the main kitchen, as well as servicing the existing equipment. On completion we then issued their Gas Safety Certification and they were now all up to current safety standards and ready to cook.
Good luck Peter and team from all at Canary Gas.

Feed